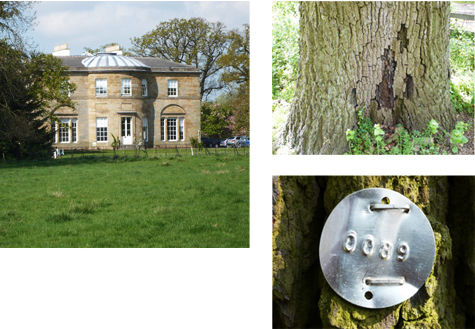 Welcome
Tim Alden Consultancy Ltd was founded in 1998.  Tim saw a gap in the local market for a rapid response consultancy offering high quality and cost effective advice and so the idea of this specialist service was born.
The comprehensive range of projects includes single tree surveys for householders and small to large scale developments.  Royal Mail heads up a prestigious list of clients and echoes a glowing testimony to the wide variety of services provided.
Tim Alden Consultancy distances itself from every day overview consultancy, instead offering an advisory service, which caters for specialist needs.