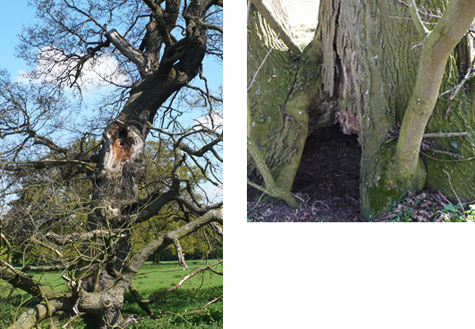 When a local planning authority application requires a survey of tree stocks to meet BS5837(2005) regulations, tree surveys are conducted within a rapid response timescale.
Pre acquisition surveys are also offered to help prospective purchasers assess the development value of land parcels.
The health, vigour and amenity value of the trees are all defined in the surveys should the local planning authority insist on the retention of any trees.  Tree protection during construction is also covered.