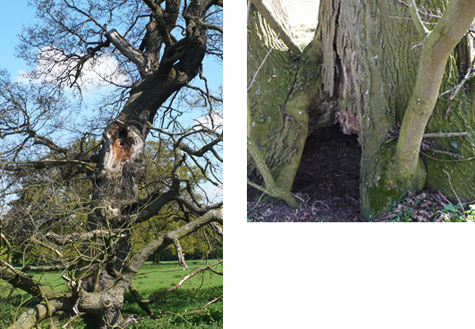 This company has known Tim Alden for four years, we have always found his work of a very high standard and will continue to use his services in the future.  On a personal not, I would say that all the dealings I have had I have found him extremely honest, knowledgeable and efficient.
R N Mitchell
Managing Director
Gresham Business Forms Ltd
–
I would like to add that I was very impressed by the impartiality of your report, which I appreciated could have been a problem for you as you were recommended by the vendor estate agent.  As I was paying for the report I needed an expert and impartial view and I feel this was what you provided.
Alan Brown
Market Harborough
–
Thank you for the very prompt and comprehensive report.  The report has made interesting reading.
Mr J C Farmer
Nuneaton
–
Thank you for your extremely comprehensive report.
R H Bloor
Leicester Diocesan Registry